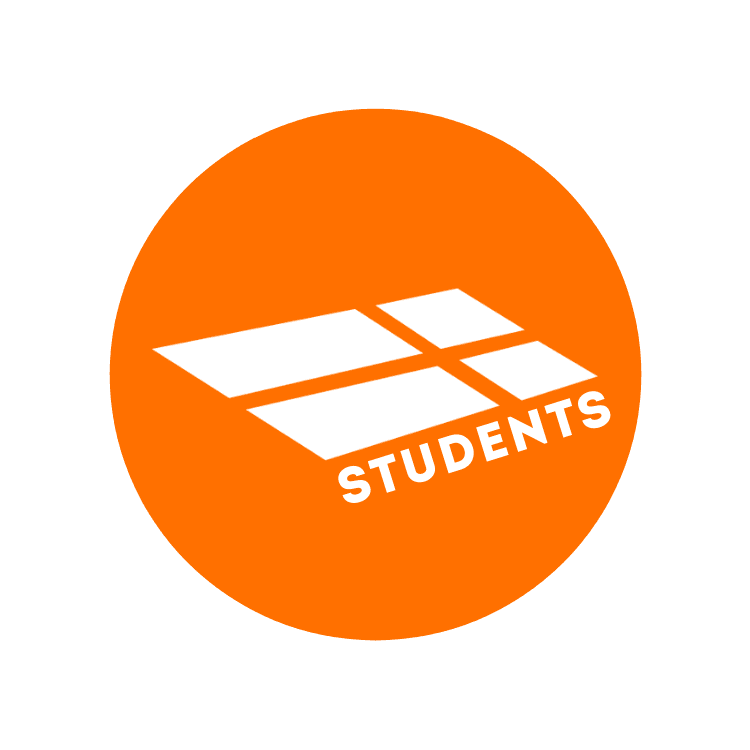 In addition to being an equally important part of our church family, our students (7th to 12th grade) are equipped to KNOW Jesus, GROW in Jesus, and GO for Jesus through teaching the Bible and fostering relationships in a God-focused, safe, and fun environment.
When Do We Meet?
SUNDAYS | 9:00 - 9:45 AM
CHRISTIAN EDUCATION - Students are invited to participate in a discussion about the basic beliefs every Christian should know. Guided by questions, youth are welcome to voice their own thoughts and doubts to grow together in the truth of God's Word.
SUNDAYS | during the service
Our services aim to invite students to participate in worship within the larger church family. To do this, the people are welcoming, the songs are familiar, and the preaching is clear and relatable. We even have a youth band that leads the congregation in worship each month.
SUNDAYS | 7:00 - 9:00 PM
SENIOR HIGH CAFE - Students in grades 10-12 are welcome to join us as we brew coffee, hang-out, and dive deeper into scripture together.
WEDNESDAYS | 7:00 - 9:00 PM
WEDNESDAY NIGHT LIVE - Students in grades 7-12 are welcome to join us for a night of teaching, small groups, games, and worship as we seek to know Jesus, grow in Jesus and go for Jesus.
What's Happening?
There are many ways to stay up to date on what's happening in our student ministry:
Got questions?
If you have further questions concerning our student ministry experience or visiting Strathmore Alliance Church with students, simply click the button below and get in touch with us!