Meet our leadership
Say hello to the leadership team at Strathmore Alliance Church. Got questions for our lead team? Contact us by clicking here.
Mike Wiebe - Lead Pastor
Mike Wiebe came on board at Strathmore Alliance Church in 2016. Since then, he has served as lead pastor, providing biblical teaching and leadership. Mike is married to his wife, Courtney, of 13 years, who together have 4 young children.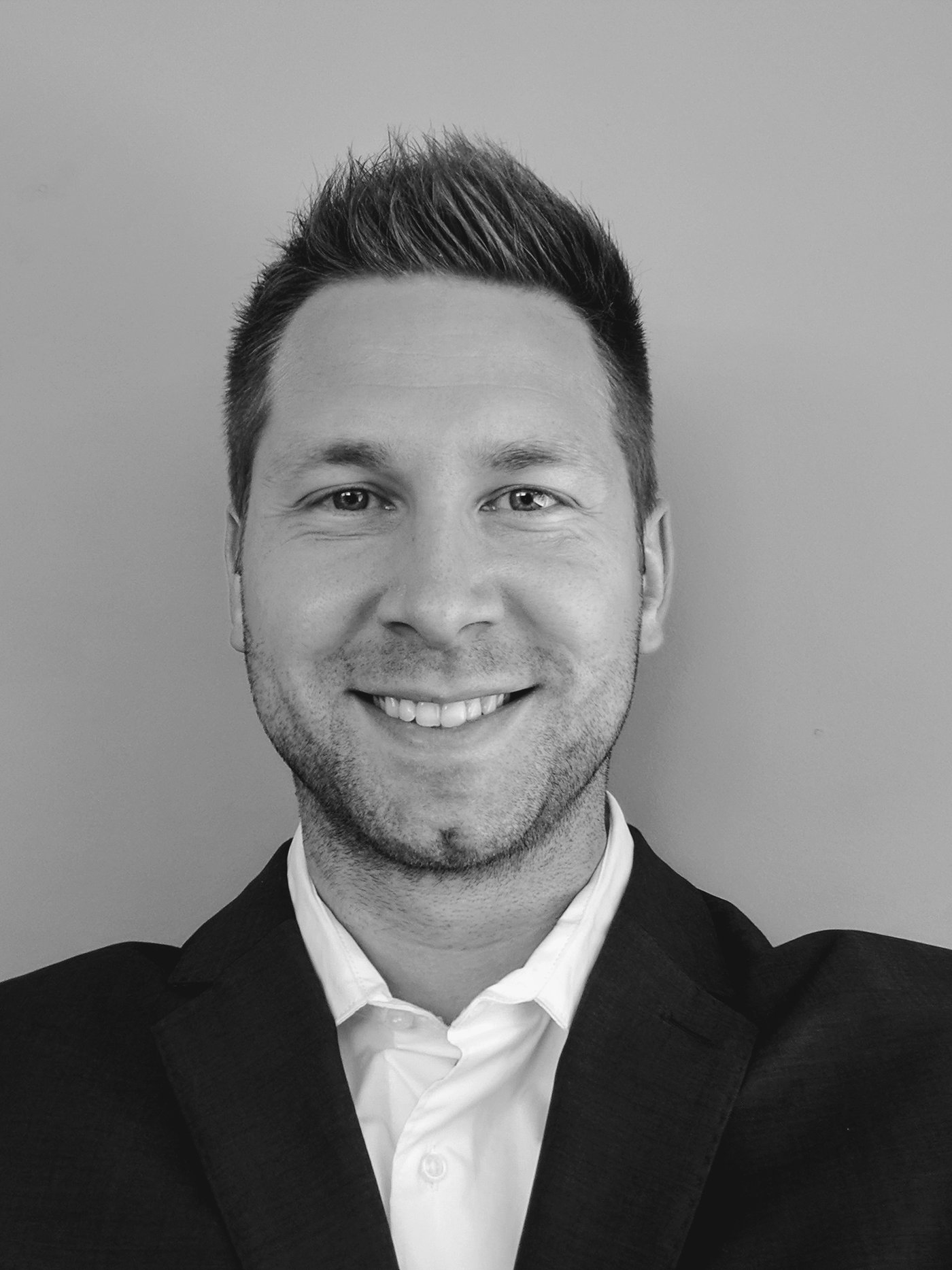 John Duerksen - Associate Pastor
John Duerksen joined the team in 2018. John serves as the Associate Pastor, providing ways to help people get connected and involved. He's been married to his wife, Sara, for 45 years.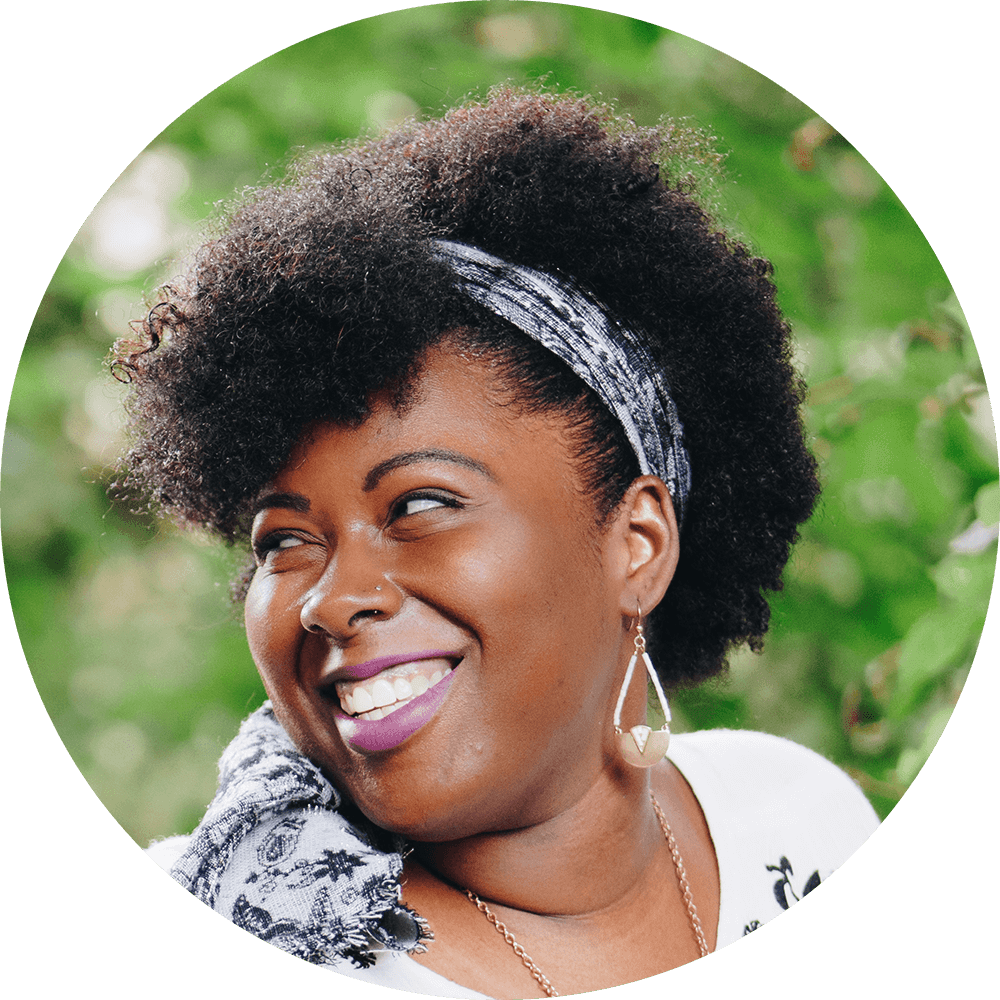 Connor Hyde - Youth & Music Intern
Connor Hyde began his role in 2018 at Strathmore Alliance Church. He oversees the worship bands and the youth ministry. Connor saves lives at the pool and by telling others the Gospel of Christ.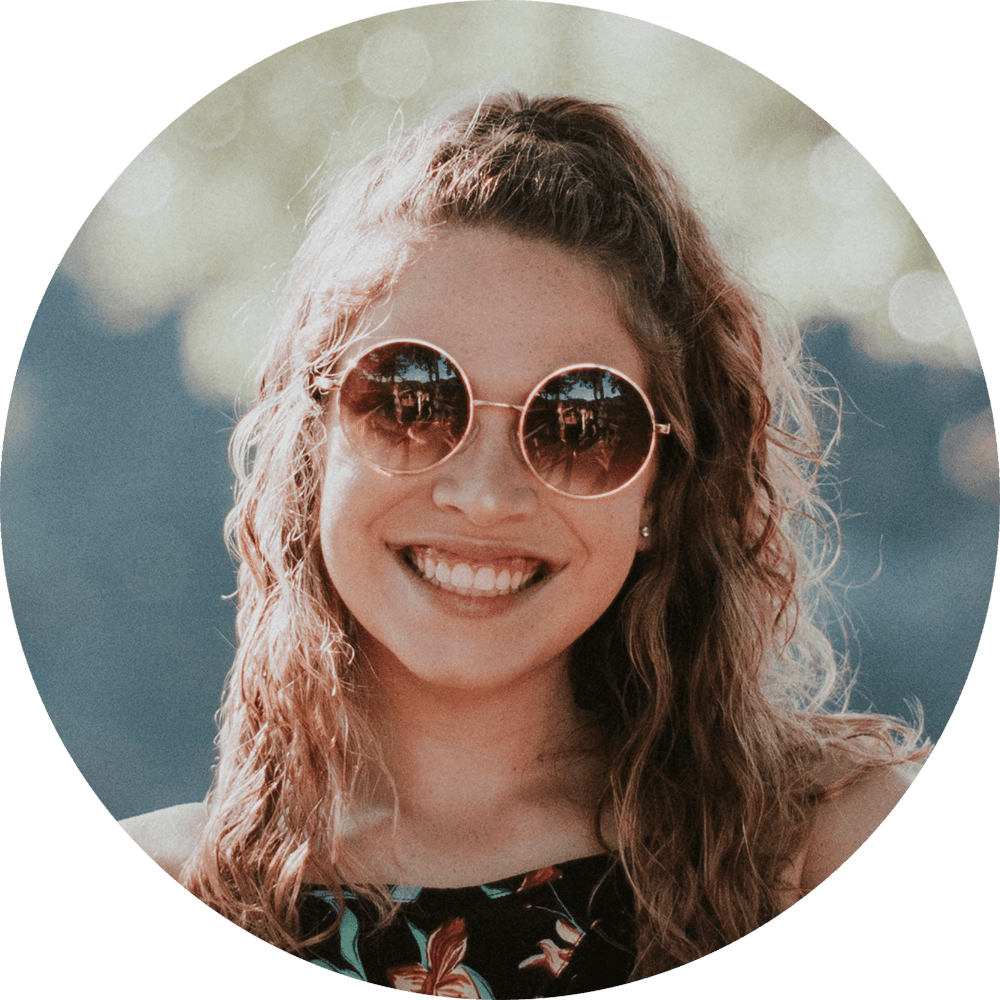 Alice Le Cerf - Administrator & Ministry Assistant
Alice Le Cerf has been a part of the leadership team since 2008 as the glue of much of what goes on at Strathmore Alliance. She is married to Leonard, of 17 years.